About
Autism Acceptance Mod was the first Minecraft mod to be created for Autism Acceptance Month, a month where autistic people share and promote acceptance and positivity about autism and autistic people!
The goal of the mod is to add autistic things to Minecraft. Currently, the mod adds only chewable necklaces, but more is planned!
If you'd like to skip the other sections of this document and go straight to the downloads, click here.
Screenshots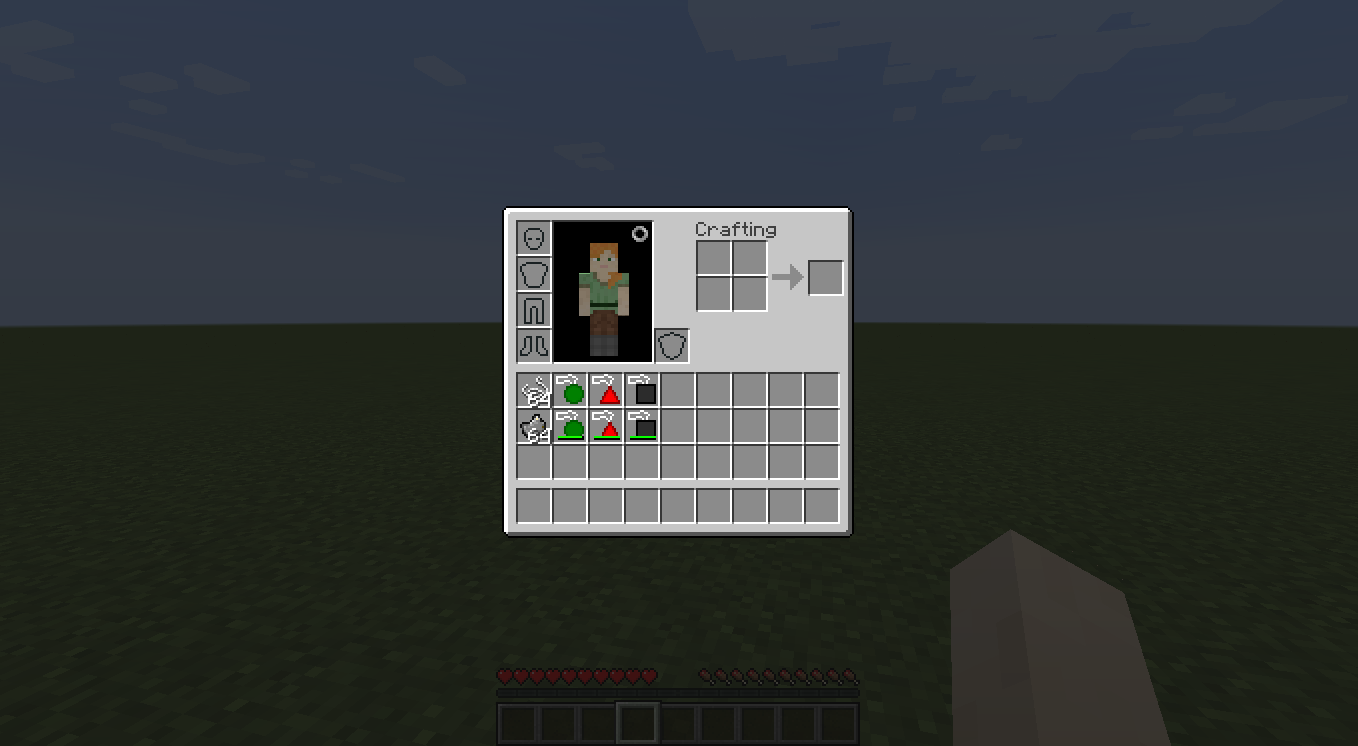 Downloads
All versions have two download links: Magnet Link and Direct Download. If you don't know what this means, go for Direct Download.
Note: All versions of this mod require Baubles. Make sure Baubles is correctly installed or this mod will not work!
Source Code & Licensing
Source code for the mod is available at https://bitbucket.org/SoniEx2/autismmod.
Source code for this website can be retrieved by scraping it.
All files are Copyright (C) 2017-2018 Soni L. unless stated otherwise.
See their sources for more specific details.